Several addiction treatment studies have made it clear that involving close family members and other loved ones in the treatment process results in higher rates of long-lasting recovery. The family is often an individual's foremost support system during and after addiction treatment; whether this involves living with family, returning to family responsibilities or staying close with family members, it's common and often necessary to rely on family for help and encouragement when it comes to staying sober. With family playing such an essential role in a person's long-term sobriety, it's vital that those closest to someone in recovery are well-informed about the individual's situation and feel comfortable talking openly about addiction when necessary. But there can often be barriers to this kind of productive communication.
For one, addiction affects more than just the individual struggling with it — the negative actions and behaviors that result from substance abuse may cause lasting damage to family relationships that must be repaired from both sides. Family therapy helps soothe these wounds and allows all perspectives to be shared in a professionally mediated and directed environment. In addition, not everyone is educated about substance abuse and the disease of addiction. Family members may need to learn more about what it's like to struggle with substance abuse so they can understand their loved one's state of mind. And finally, family members should be aware of the signs and triggers of their loved one's addiction so that they can help when cravings and temptations flare up.
More often than not, family members and loved ones want to help as best they can. But without proper channeling, this can turn into enabling or can be heartbreaking as they watch someone they care about fall deeper into addiction. The Springboard Center's family program is designed to promote the healing and well-being of family members who live with or care about an adult struggling with addiction, and to help family members learn how to be a support system while maintaining healthy boundaries.
WHAT IS FAMILY THERAPY?
Family therapy can take many forms, from group therapy involving a variety of family members to individual therapy that focuses on family-related concerns. Usually, ongoing family therapy programs include a mix of approaches for a well-rounded experience. The purpose of family therapy is to help clients work through family issues like communication, loss and grief, mental or physical illness, broken trust or setting and maintaining healthy boundaries. When it comes to family therapy in the context of addiction, the effects of substance abuse on the individual and their family are the primary focus of the therapy sessions.
For example, you may meet as a group with a counselor who guides you through a discussion about how the consequences of a loved one's addiction have affected members of the family. You may attend an educational session about the way that addiction works in the brain. Or, you may participate in individual therapy that allows you to work through any personal concerns that may be preventing you from rebuilding a healthy relationship with the individual seeking recovery. At The Springboard Center, we know that families suffer alongside the individuals who are struggling with substance abuse. Families — both biological and otherwise — can be key members of our clients' support systems, but they also need to prioritize their own well being. Family members need to feel comfortable being around a loved one who struggles with addiction, and need to know the best ways to support them without enabling and without putting themselves in harm's way. This is best accomplished with the help of a professional family therapist who can educate family members about the disease of addiction, help them realize that it affects them as well and work with them to establish support protocols that work for their family structure.
The family program at The Springboard Center enlists the help of qualified and experienced therapists who understand family dynamics and can restore loving and supportive relationships in the face of addiction. Our family program gives you the tools you need to begin your healing and help you create a long-term plan for family growth and continued treatment.
IS THE SPRINGBOARD FAMILY PROGRAM RIGHT FOR ME?
Our family program is designed to help family members better understand the disease of addiction, as well as provide an opportunity to actively participate in the treatment and recovery experience itself. Not every one of our clients needs to participate in the family program — it is most often recommended for clients who will need to return to daily family life following addiction treatment and who will be relying on their family members as a central support system. This may include clients with spouses and/or young children who rely on them, or clients who live with their parents or other family members. If you will be interacting with family members in your recovery and you have or want to have a close relationship with them, our program might be right for you and your loved ones.
While you can feel free to ask about the Springboard Family Program if you think it might be helpful for you, our program is by invitation only and you must be pre-registered to attend. We will work with you and your loved one in our treatment program to find out whether you might benefit from family therapy and activities. Family members will receive an invitation by mail once their loved one is active in their treatment program.
Those who participate in The Springboard Center's family program will attend one-and-a-half day intensive sessions held twice per month and made available for family members who have a loved one in treatment. Our program sessions include informational and educational seminars, hands-on therapy activities and in-person updates on your loved one's recovery progress.
Our Family Program meets Thursday evenings, from 6-7. It is a hybrid class, which means we have both in person and virtual options. If you have a family member in treatment, your attendance is vital to addressing the family disease of addiction; everyone deserves healing, including those who are indirectly affected by addiction. We encourage complete participation of close family members and will work with our clients and their families to determine who should attend each session.
For more information or to register for the next class, please call 432-620-0255 to speak to your family member's counselor.
ADMISSION APPLICATION
If you are interested in learning more about our programs and finding out if our services are right for you or your loved one, we invite you to start today by calling us at 432-620-0255. You can speed up the admissions process by submitting your pre-admissions screening online.
CONTACT THE SPRINGBOARD CENTER
The Springboard Center provides top-quality substance abuse treatment for adult men and women struggling with addiction to drugs or alcohol. Located in Midland, Texas, we proudly serve the surrounding areas and the greater Permian Basin region of Texas, Oklahoma and New Mexico. We offer a variety of programs to meet individual needs — please reach out to us to find out more about the treatment we provide and whether it will be the right fit for you or your loved one. Contact our helpful staff today at 432-620-0255.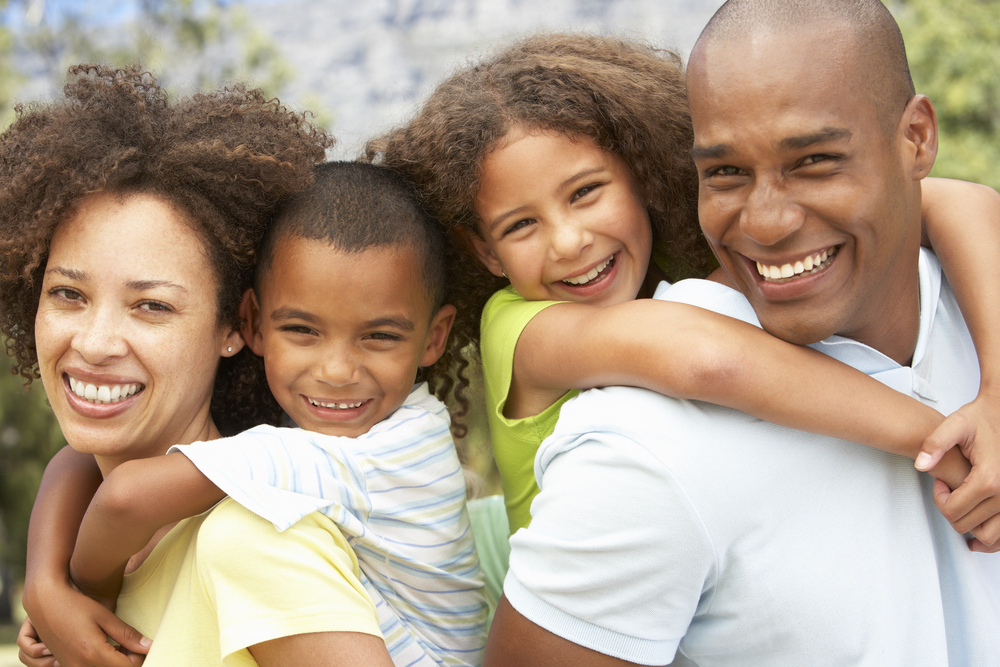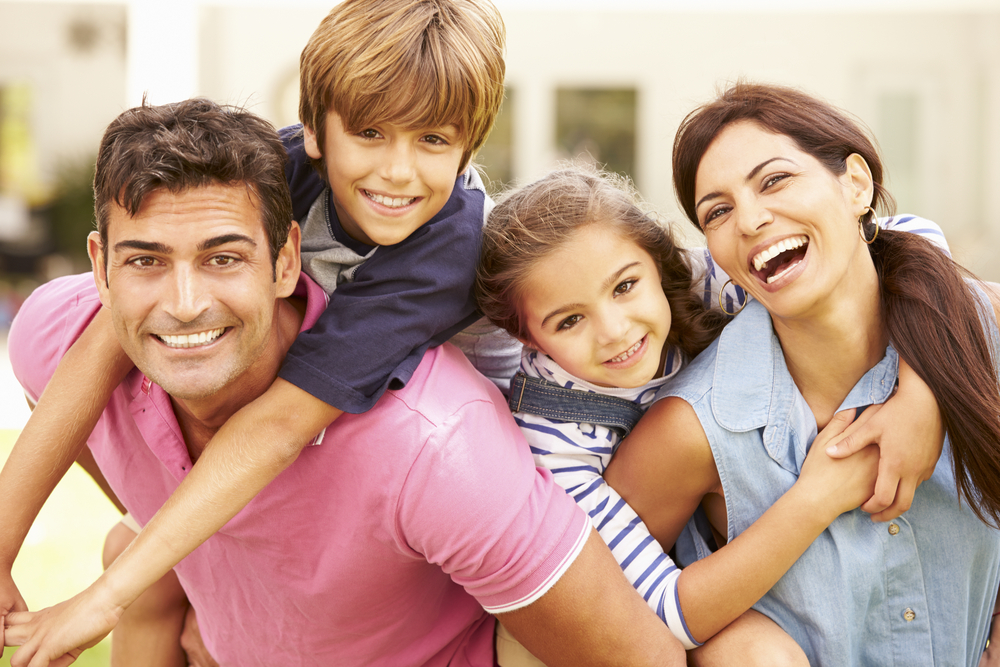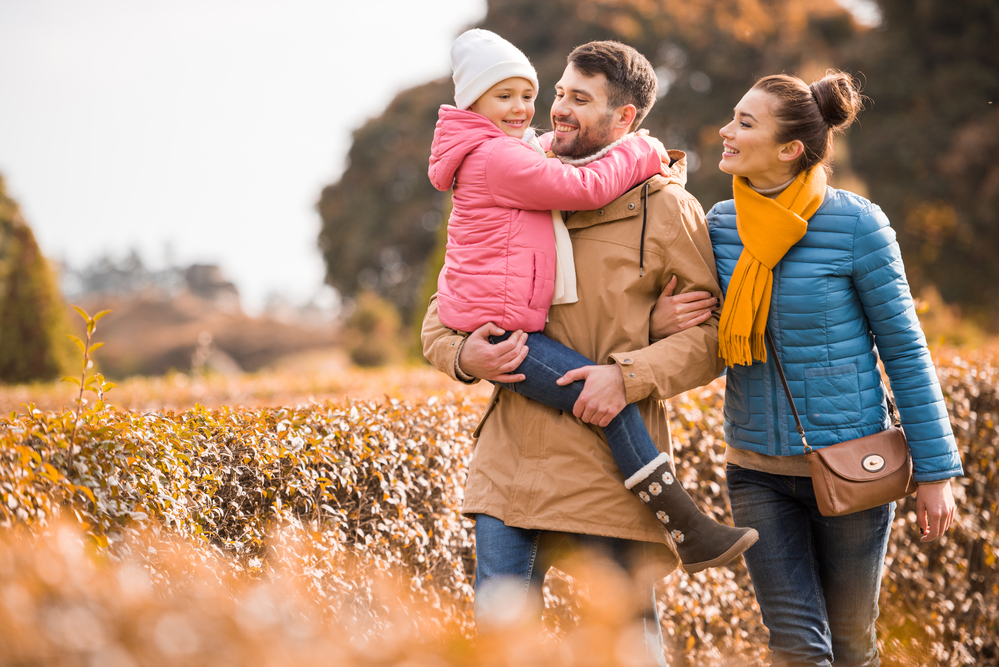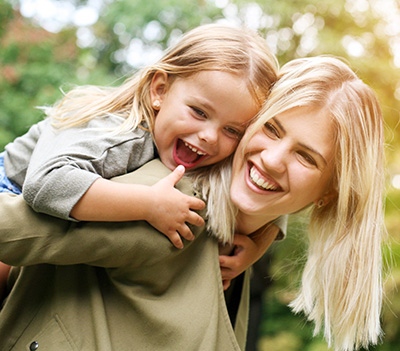 This program is by invitation only and you must be pre-registered to attend.
Family members will receive an invitation by mail once their loved one is active in their treatment program.
For more information or to register for the next class, please call 432-620-0255 to speak to your family member's counselor.