DAVID CHANCELLOR
Executive Director
David is a graduate of Phillips Exeter Academy and the University of Texas. He has served as an Army officer in Military Intelligence; pastor in Houston, Kerrville, and Lufkin; and non-profit leader for the Boys & Girls Clubs of the Permian Basin for twelve years where he received the Beacon Award for Excellence in Organizational Leadership. The churches he served in Houston and Kerrville had large 12-step programs, and he also served on the national board of directors for the Palmer Drug Abuse Program.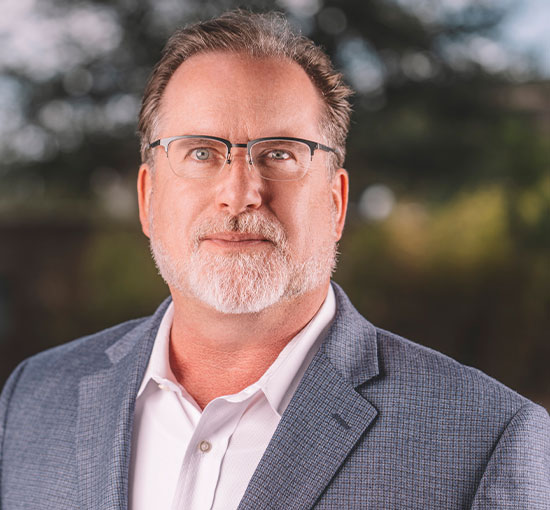 JOE BELL
Director of Marketing & Development
Prior to The Springboard Center, Joe worked for High Sky Children's Ranch for 25 years serving as Director of Development, and Director of Independent Living for 24% of Texas. Joe was awarded the national Phillips Distinguished Service award and was awarded the DFPS Star as an Outstanding Contractor for the department. Joe was a foster parent to over 100 youth and on most weekends, you can find him providing respite care for a special needs child giving his mother the time necessary to replenish her energy. Joe just started his most important role which is to his brand new granddaughter.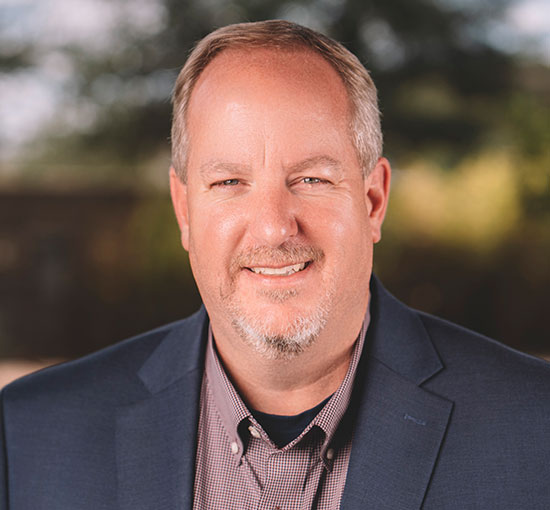 PAIGE VICKERY
Finance Director
Paige is a native Midlander and came to the Springboard Center in 2022 with over 6 years of nonprofit accounting experience. After Paige graduated from Texas Tech in December 2015, she moved back home to Midland to marry her husband, and they now raise two boys. She thoroughly enjoys being a part of the nonprofit community in Midland because it brings people together from all different backgrounds to achieve common goals. In her free time, Paige loves watching baseball and spending time with her family!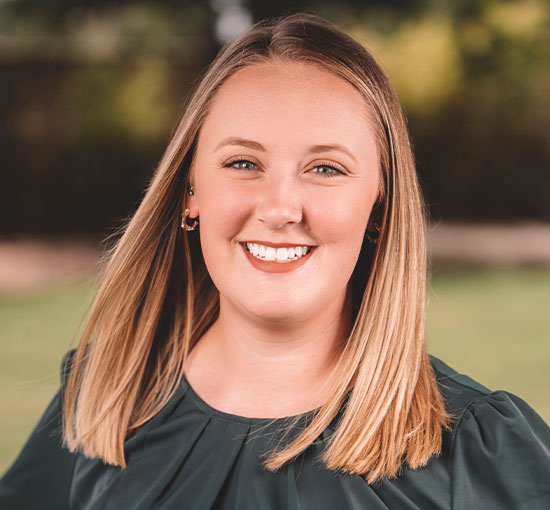 NATHAN ISAACKS
Account Administrator
Nate has been in the service sector of the economy for 16-plus years and specializes in communication and personal relations. He is also mathematically inclined and has a knack for attention to detail. This makes him a perfect fit for admissions as well as Account Administrator. Nate acquired his Associate of Science in Psychology from Amarillo College in the summer of 2022 and is currently working on his BBA in Finance at UTPB. He is passionate about helping others and keeps recovery at the center of his own life. His greatest joy is being a part of the transformation that takes place in people's lives and believes that The Springboard Center is the perfect place to begin that journey.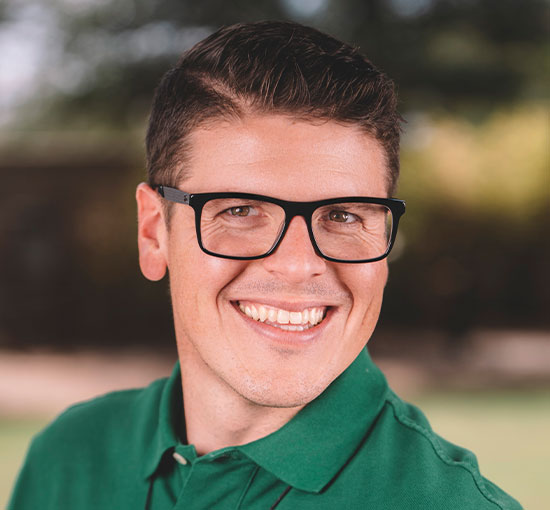 KATRINA STOGNER
HR Manager
Katrina came to The Springboard Center in 2022 with over 10 years of office administration and human resources experience. Katrina has found a deep passion for fulfilling the needs of the Permian Basin's non-profit community. She believes The Springboard Center is a vital part of our community and is very excited to contribute to the mission here. Katrina is also a volunteer youth softball coach and believes youth sports are a crucial part of helping young people to develop major life skills such as teamwork, dedication, and perseverance. In her free time, she loves spending time with family, reading, and writing.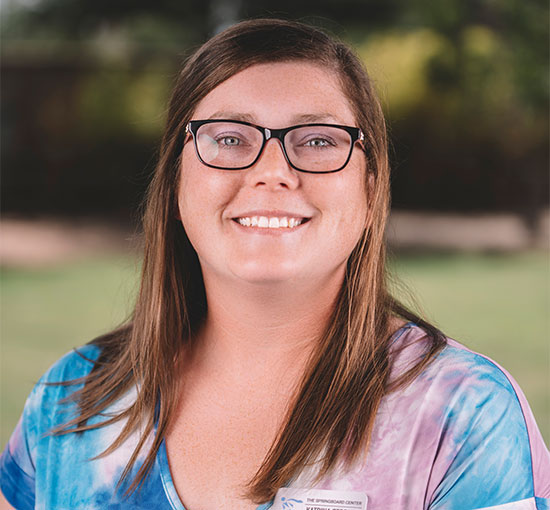 DR. TERRY BECK, MD
Medical Director
Biography coming soon!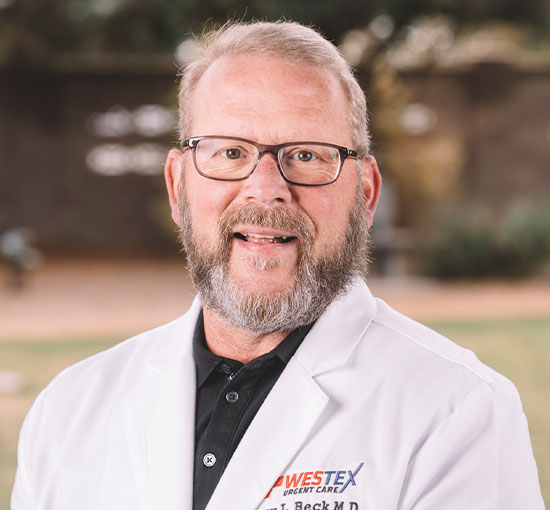 VICTORIA MARTINEZ, FNP-C
Medical Practitioner
Victoria is a certified Family Nurse Practitioner and began working at The Springboard Center since April 2020. Victoria holds a Masters Degree in Nursing. Her favorite memories at the Springboard Center include seeing clients successfully complete the program and transform their lives. Victoria's hobbies include watching her children play softball and gardening.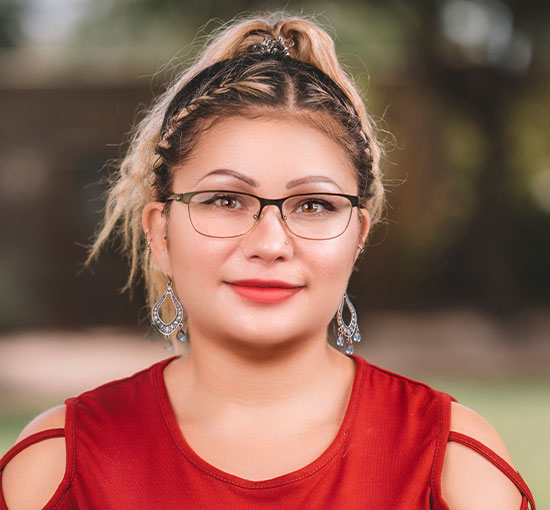 DALLAS LANN, LVN, BA. Sc.
Detox Unit and Compliance Manager
Dallas has worked for The Springboard Center since December 2015. As a licensed vocational nurse, he has a natural compassion for helping others. His favorite memory while working for the center was the last Alumni Reunion, a whole day filled with fun and fellowship. Interestingly, at one time Dallas owned about 250 chickens!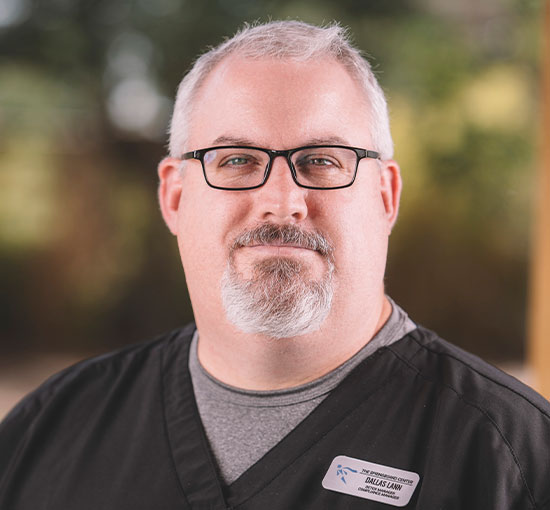 BEKAH GREENE
Director of Admissions
Bekah has over 15 years' experience in various customer service roles and is a real asset to the Admissions team.  She loves to share her personal recovery journey and experience with the 12-Step program.  She enjoys seeing life return into the eyes of our clients as she gets to see firsthand their brokenness being replaced with peace and joy by the time that they leave.  Bekah is a born and raised Midlander, the mother of two boys, spends her weekends filled with sports and kids' activities, loves to cuddle with her two big dogs and delights in working with other women to achieve sobriety.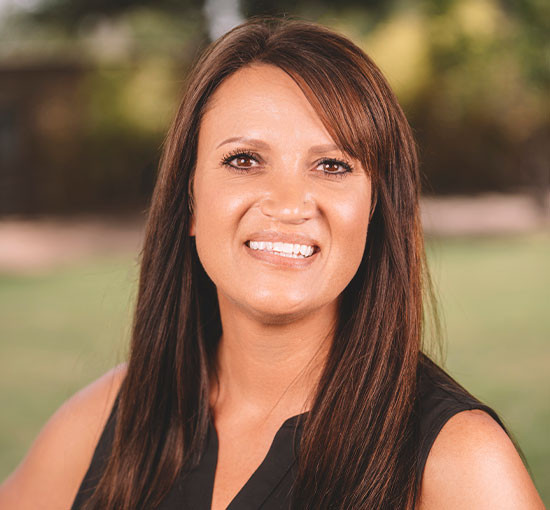 TBD
Admission Specialist
Currently hiring.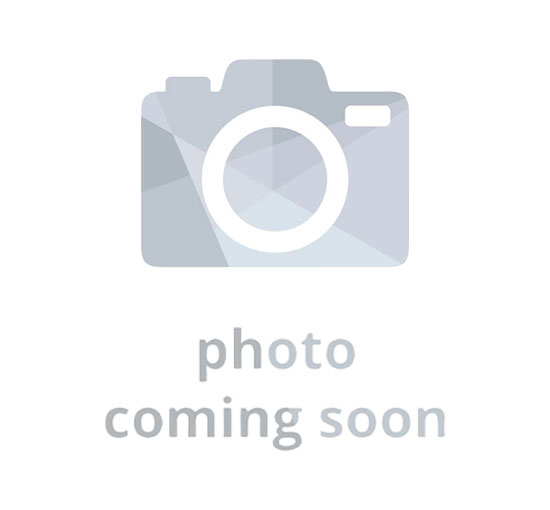 Tyner Darby
Admission Specialist
Biography coming soon.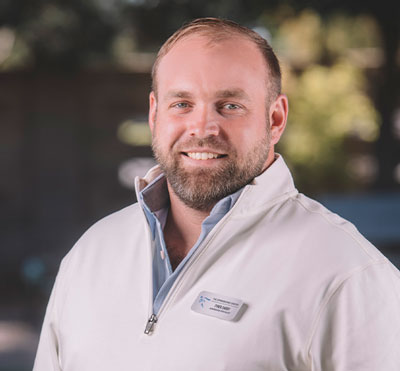 MARCUS JACKSON
Recovery Advocate Assistant Manager
Marcus is a graduate of Hardin-Simmons University. He began his journey with Springboard in 2015 as a client. In 2016 he was asked to come work as the Fitness Instructor before also becoming a Recovery Advocate and then Resident Advocate Manager. He has been married for 3 years and has 4 kids. For the past 4 years, he has been coaching his oldest son's soccer team. "The best part of working here at Springboard is being able to see the growth of clients in 30 days from Detox to Residential." Without Springboard and the services, they provide and the AA program; none of this would be possible.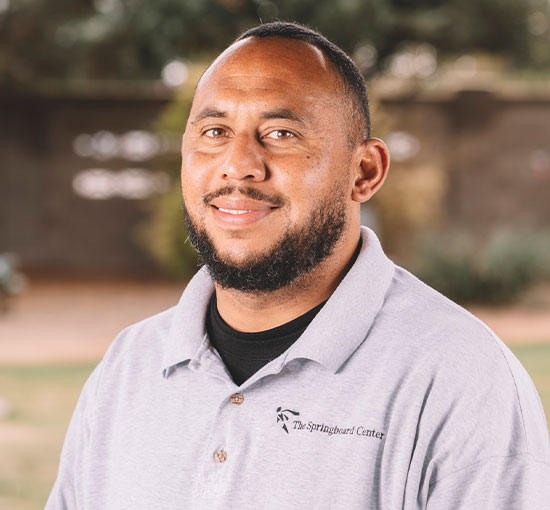 Therapists & Counseling Staff
CASEY ESTRADA, LCDC, NCAC II, SAP
Clinical Director
Casey has worked for The Springboard Center since February 2016. She has been a Licensed Chemical Dependency Counselor since 2010 and is currently working on completing a master's degree in Clinical Mental Health Counseling to become an LPC. Casey received her National Counseling Certification in 2021. She loves coming to work every day and seeing our clients learn how to live life without the use of substances. Casey is inspired daily by our clients' strength and motivation to make changes to their lives and to find new hope by working in a program of recovery. Casey is a mother of two girls, two dogs, two cats, and several turtles. She is also passionate about music and has worked with other counselors to build a 5-week music therapy curriculum utilizing inspirational music from artists in recovery.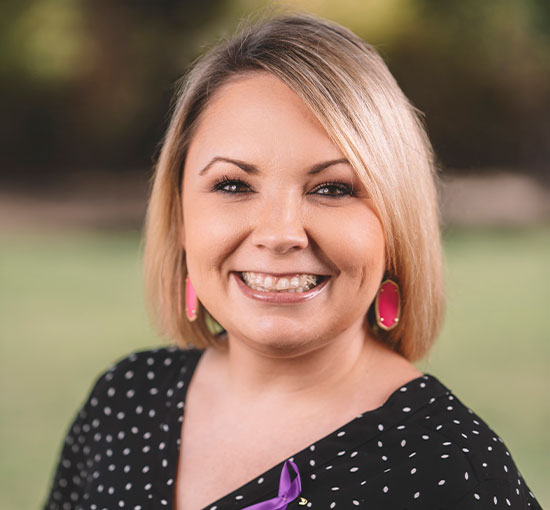 D.J. RAMBO, LCDC
Residential Counselor
D.J. currently holds a Bachelor's Degree of Science in Psychology and is currently working toward her Master's Degree in Clinical Mental Health Counseling. Her experience consists of detox, intensive outpatient treatment, and the residential level of care. Guiding others through the recovery process is D.J.'s passion, and she believes all people have the ability to achieve success, live to their fullest potential, and fulfill all of their dreams. D.J.'s favorite motto is "Living the Dream."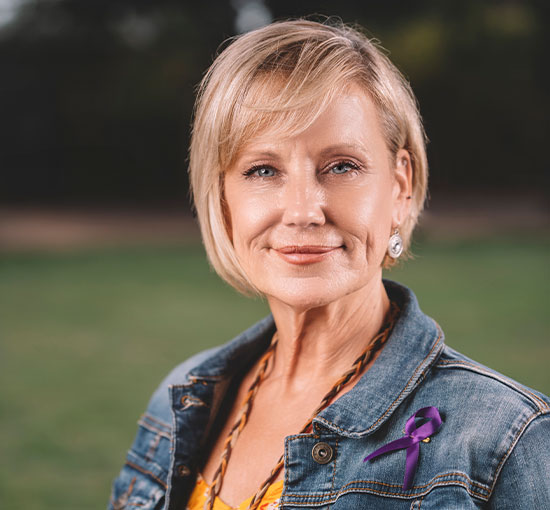 DIANAMAE MURRAY, M.S., LMFT
IOP Counselor
DianaMae earned her Bachelor of Science degree in Psychology and her Graduate Degree as Master of Science in Marriage and Family Counseling/Therapy from Capella University. She is an affirming ally who believes that everyone can transform their lives and relationships. Her passion is to empower clients to see new possibilities and perspectives, as they learn to manage their problems effectively. While she takes therapy very seriously, she also incorporates humor into her work. She has a focus on helping families, couples and individuals held back by trauma and believes there is more to a person's story. She hopes and believes that you can uncover it together. She works hard to provide a safe, non-judgmental space for all, regardless of backgrounds, races, identities, and sexualities. She welcomes all people who are willing to work for the life they desire. She does not believe that one size fits all in therapy any more than it does in t-shirts. She believes that your personal values and life experiences are unique, and they will guide your work together. Taking the first step can be hard and she strives to make counseling approachable through authenticity, transparency, and collaboration. There's no doubt this work can be challenging, but if you are ready to claim your best life, she ready to help.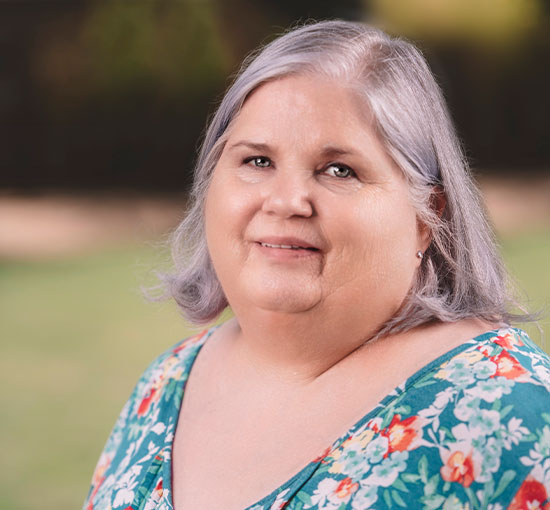 GREG STEPHENS, MA, LPC
Residential Counselor
Greg earned his Bachelor's degree in Clinical Psychology and his Graduate Degree as Master of Arts in Clinical Mental Health Counseling from UTPB. He worked two internships at The Springboard Center before being hired on as an official employee in May of 2019. He has been happily married for 33 years and raised a wonderful son and daughter.
Greg's favorite part of his job is seeing each client that enters broken and down, complete the program with new hope, and watch them successfully walk out of treatment.
Fun Fact: He loves to travel with his wife, backpack, climb mountains, explore canyons, and play chess.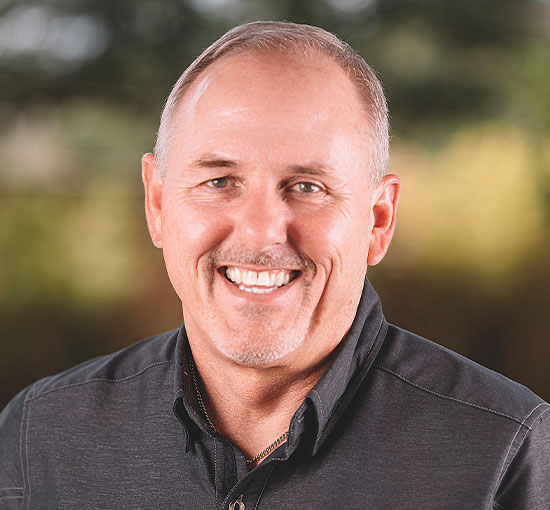 RUBEN VARELA, LCDC
Residential Counselor
Ruben is a dedicated Substance Abuse Counselor with a demonstrated history of working with Detox, Residential and Adolescents. Ruben attended Odessa College for his LCDC and is skilled in Individual Counseling, Cognitive Behavioral Therapy (CBT), and Group Therapy. He helps others succeed in life by providing empathy, love, and support. Ruben wants to help people learn the tools to provide growth and personal empowerment in their lives as he is in recovery himself.
"Never underestimate a recovering addict. We fight for our lives every day in ways most people will never understand."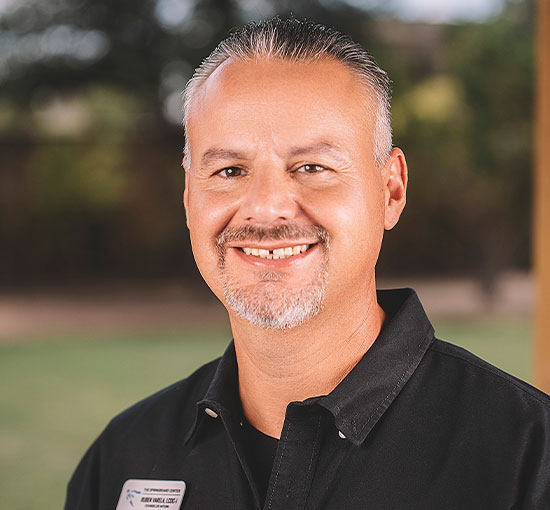 Facilities & Support Services
Nick Kemp
Sober Living Manager
Biography coming soon.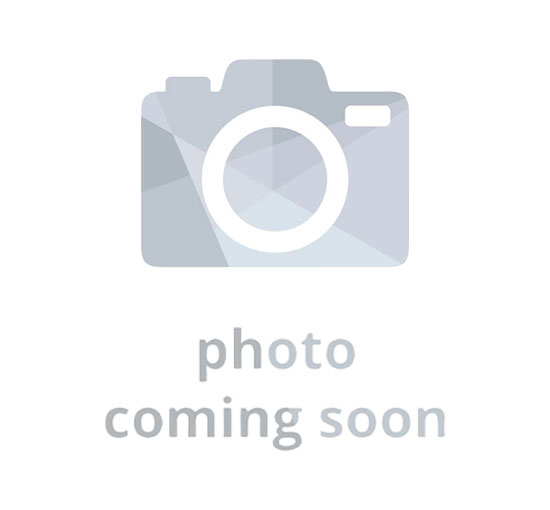 STAYTON GORDON
Facilities & Support Services Manager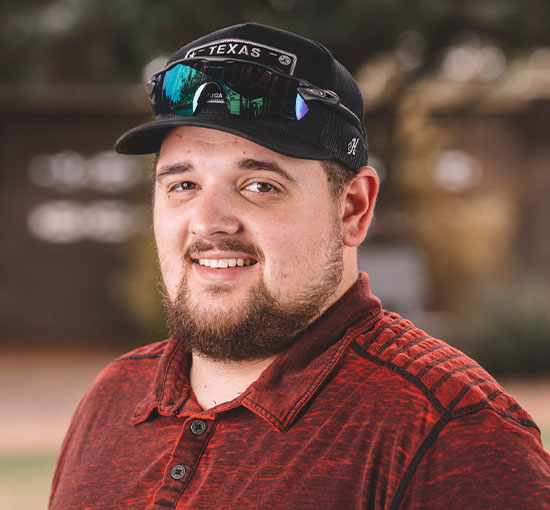 ALICIA KNOX
Food Service Manager
Alicia has a wonderful sense of humor, and cooking is her passion. She loves soul food, being surrounded by good people, and always has a song in her heart.
Her love of people, cooking, and music permeates our dining hall. Alicia loves all of her family, but especially her grandkids. Alicia has been with The Springboard Center since 2017 and states, "I love my job more and more each day!"