The mission of the Springboard Center is to restore health and dignity to individuals and families by providing quality treatment and counseling for alcoholism and drug addiction. We are particularly dedicated to providing premier treatment for residents of the Permian Basin and surrounding areas, and to raising the level of awareness concerning substance abuse in our community and our region.
The Springboard Center's treatment programs and services are centered on an evidence-based curriculum, 12 Step principles and best practices for addiction treatment. The Springboard Center treats the whole person with the understanding that diet, nutrition, exercise, emotional, mental and spiritual development help ensure long-term recovery.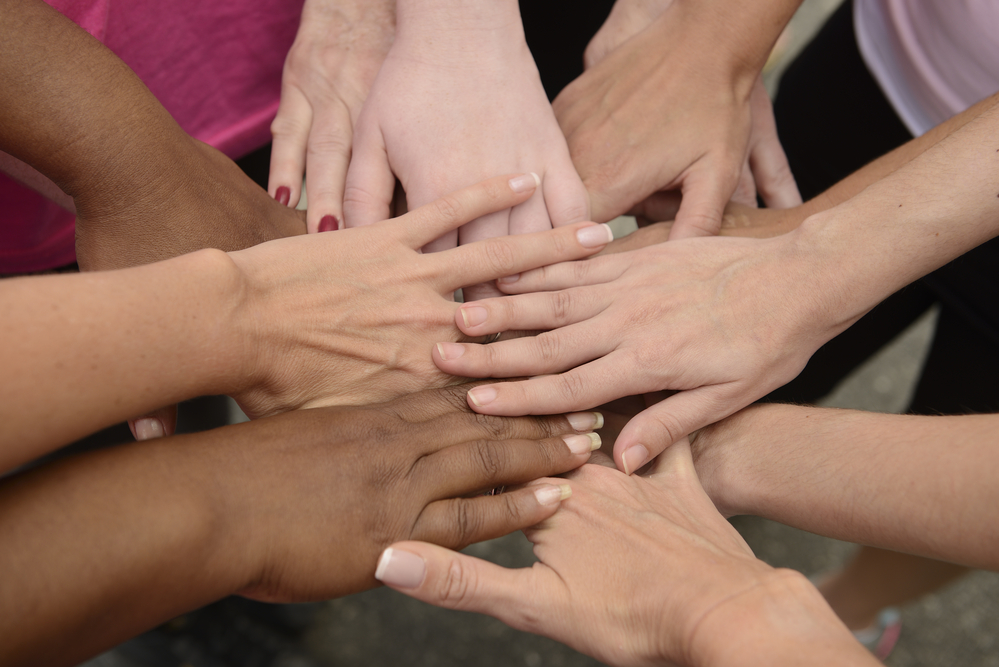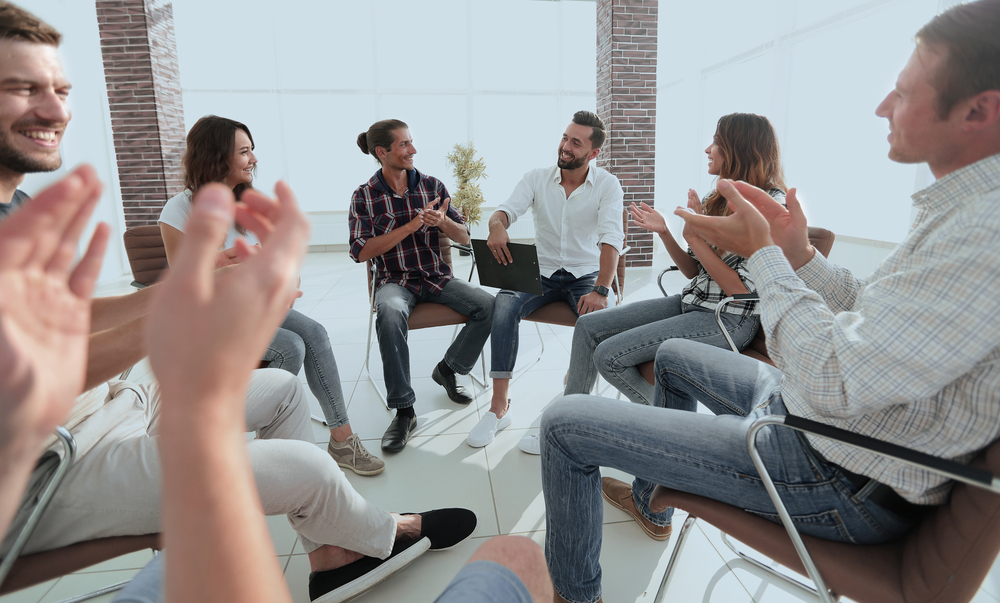 We understand that each client comes to The Springboard Center with a unique set of problems and circumstances. We aim to meet each client where they are with an individual plan that will allow them to halt, control and manage their addictive disease. Individual and group counseling, along with family programs, are the key components of the treatment regimen. We believe that family support and participation are essential to long-term recovery and to end cycles of destructive behavior.
We are committed to empowering individuals and families with the tools to achieve self-sufficiency. Our programs are designed to give clients the ability to obtain optimum physical and mental well-being. The client is our number one priority and we are committed to leading clients into long-term recovery through our substance and drug abuse treatment services.
The Springboard Center offers many programs and services tailored to meet your individual needs. Learn more about substance and drug abuse treatment programs offered by the Springboard Center.