CARF
The Commission on Accreditation of Rehabilitation Facilities (CARF) is an international, non-profit organization founded in 1966. CARF provides accreditation services worldwide at the request of health and human service providers. Whether you are seeking rehabilitation for a disability, treatment for addiction and substance abuse, home and community services, retirement living, or other health and human services, you can have confidence in your choice. Providers that meet our standards have demonstrated their commitment to being among the best available.
For more information, visit carf.org.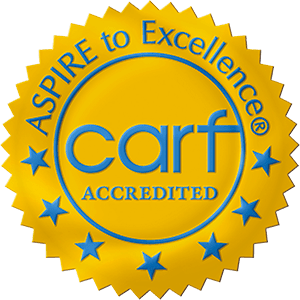 NAATP
NAATP is the leading voice of addiction treatment. Since its founding in 1978, The National Association of Addiction Treatment Providers has stood at the forefront of the addiction treatment field, speaking with a clear and unified voice on behalf of its 300 member organizations. Those organizations consist of over 600 treatment facilities which set the standard for quality, caring therapeutic services for men and women, young and old, suffering from addictive diseases. For more information, visit www.naatp.org.
TAAP
The Texas Association of Addiction Professionals (TAAP) is the state affiliate of NAADAC, The National Association for Addiction Professionals. TAAP seeks to promote the advancement of Addiction Professionals by uniting addiction counseling professionals throughout Texas. United we have voice in critical matters relating to our profession, as well as those we serve. By means of legislative initiatives, promotional campaigns and professional networking opportunities, TAAP promotes awareness of chemical dependency issues in Texas. TAAP advocates for standards for licensure and certification of qualified counselors to ensure the competency basis of those who provide chemical dependency counseling. For more information, visit taap.org.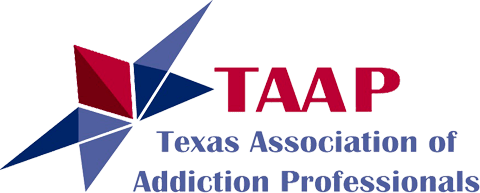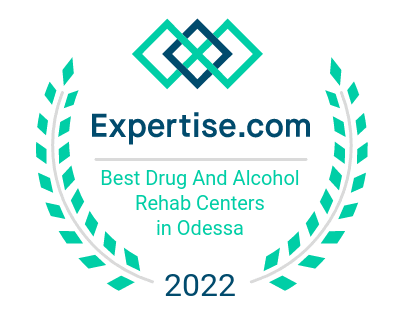 EXPERTISE
Expertise.com finds and reviews the top service professionals in over 200 industries across the U.S. Each month, we research more than 60,000 businesses to help customers find the best-qualified professional for their needs. Our research process is always evolving to keep up with industry changes, so we're confident that when we say a provider is one of the best, it is. For more information, visit expertise.com.