THE HISTORY OF SPRINGBOARD
Since 2003, The Springboard Center has been a safe haven for adult men and women who are addicted to drugs and alcohol. Our original facility in downtown Midland, Texas offered outpatient addiction treatment programs to the Permian Basin region. In 2009, the organization moved to the current Midland facility and expanded services to include detoxification, inpatient and intensive outpatient treatment. In 2015, Springboard Sober Living opened to offer drug- and alcohol-free environments which further aid in addiction treatment for recovering addicts who have successfully completed an inpatient treatment program.
We are constantly building and improving the services and amenities we provide for the men and women in our programs, whether expanding our physical space or ensuring our staff are up-to-date on the latest training and techniques. Our inpatient recovery and sober living facilities are designed to feel like a second home, and our caring, experienced staff are your second family. At The Springboard Center, you can begin your journey to recovery in comfort and in capable hands; and when you transition from our programs into daily life, you will always have a Springboard support system to guide you.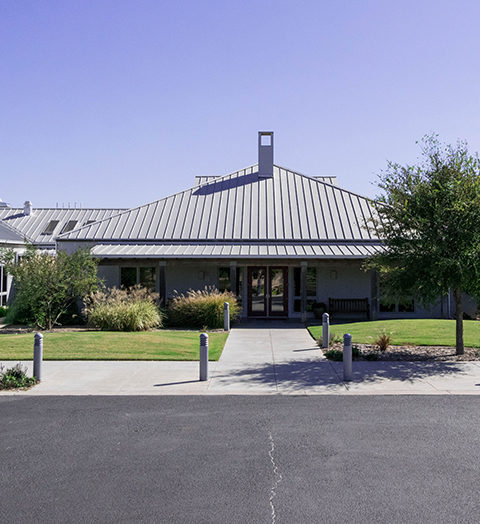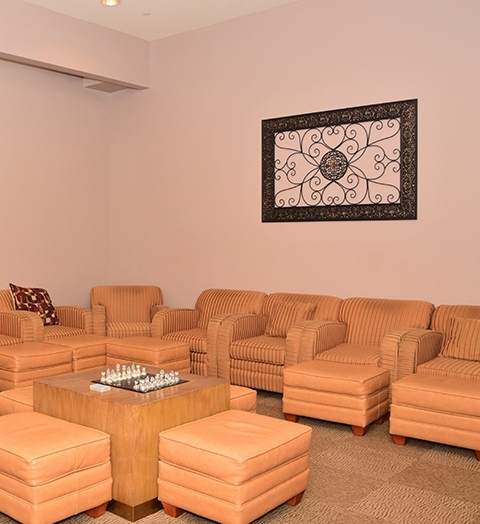 PARTNERSHIPS
The Springboard Center became a United Way Program Provider in 2003. We have partnered with many other community organizations, businesses, and foundations to bring the vision of a comprehensive treatment facility to the Midland area. Our passionate Board of Directors has obtained many private grants such as The Abell-Hanger Foundation, The Beal Foundation, The Helen Greathouse Charitable Trust, The Chaparral Foundation, The Meadows Foundation and countless other corporate and individual private funding sources to support the Springboard Centers' programs.