SUBSTANCE ABUSE CAN BE TREATED
WILL YOU MAKE IT YOUR FIGHT?
THE HISTORY OF SPRINGBOARD
Since 2003, The Springboard Center has been a safe haven for adult men and women who are addicted to drugs and alcohol. Our original facility in downtown Midland, Texas offered outpatient addiction treatment programs to the Permian Basin region. In 2009, the organization moved to the current Midland facility and expanded services to include detoxification, inpatient and intensive outpatient treatment. In 2015, Springboard Sober Living opened to offer drug- and alcohol-free environments which further aid in addiction treatment for recovering addicts who have successfully completed an inpatient treatment program.
We are constantly building and improving the services and amenities we provide for the men and women in our programs, whether expanding our physical space or ensuring our staff are up-to-date on the latest training and techniques. Our inpatient recovery and sober living facilities are designed to feel like a second home, and our caring, experienced staff are your second family. At The Springboard Center, you can begin your journey to recovery in comfort and in capable hands; and when you transition from our programs into daily life, you will always have a Springboard support system to guide you.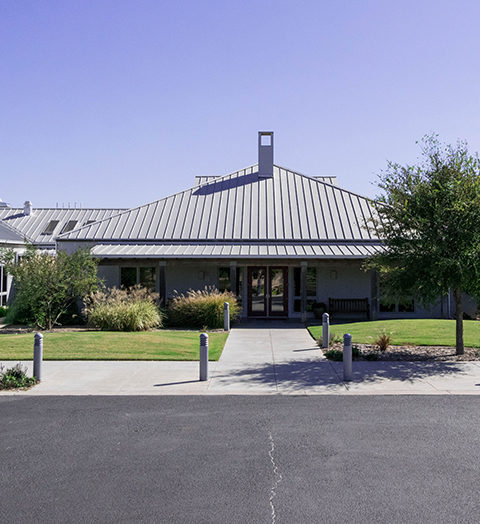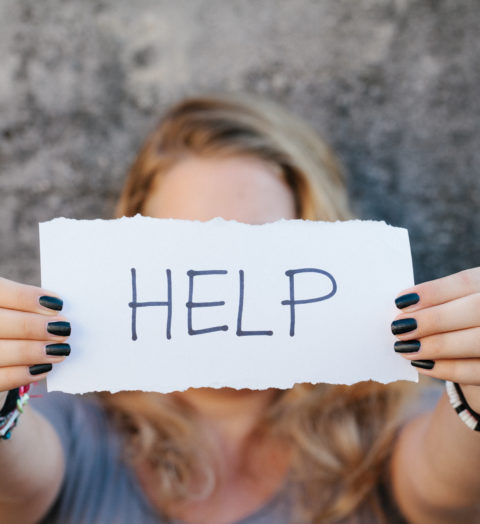 THEY CAN'T DO IT ALONE.
They need your help.
There are more deaths, illness and disabilities from substance abuse than from any other preventable health condition. Today, one in four deaths is attributable to alcohol, tobacco and illicit drug use (NIDA).
Sadly, many in our community cannot afford the treatment they so desperately need.
If you have any questions or would like to make a contribution over the phone, please call our development office at 432-620-0255.
Donations can also be mailed to:
The Springboard Center
Attn: Director of Finance
200 Corporate Drive
Midland, TX 79707
The Springboard Center is a 501(c)(3) tax-exempt organization and donations are tax-deductible to the full extent of the law. No goods or services were provided for this gift. Please consult your tax adviser regarding specific questions about your deductions.
National Institute on Drug Abuse. Treatment Approaches for Drug Addiction. Retrieved from https://www.drugabuse.gov/publications/drugfacts/treatment-approaches-drug-addiction