THE SPRINGBOARD CENTER
The Springboard Center is a drug and alcohol addiction recovery facility for men and women aged 18 and over. Our private, comfortable facility is located in Midland, Texas, and we are proud to serve as the premier addiction treatment center for the Permian Basin region of Texas, New Mexico and Oklahoma. We are equipped to treat clients who need medical detoxification or have co-occurring addictions — we know that you are a person before you are our client, so our therapies and programs are designed to meet the individual needs of everyone who seeks recovery at our facility. If you are ready to take your first step towards recovery from addiction, we encourage you to call us today to learn more about our programs and the resources available to you on your journey to sobriety.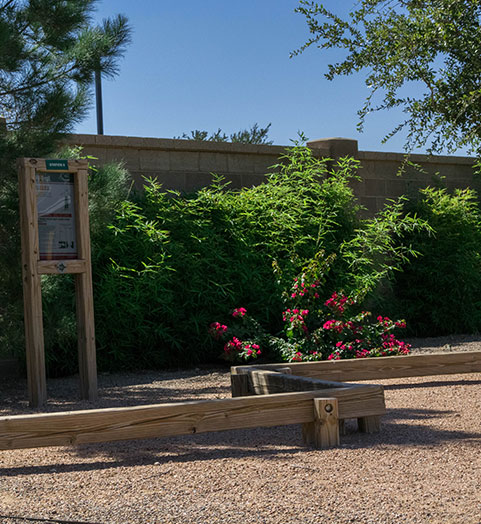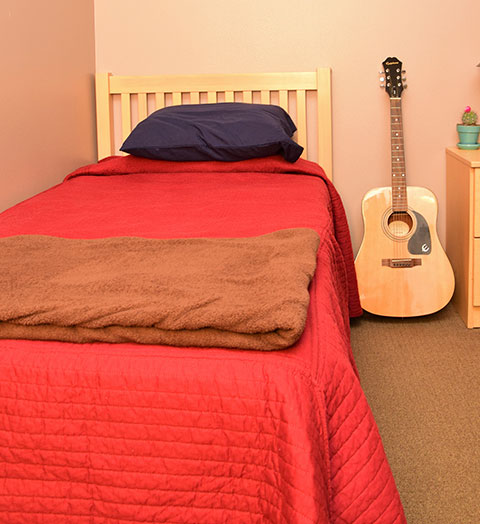 DRUG AND ALCOHOL ADDICTION
Addiction is classified as a mental illness, formally known as "substance use disorder." Substance use disorders are characterized by an inability to function normally in daily settings like work, school or home due to a compulsive dependence on a drug or alcohol. Those who are diagnosed with a substance use disorder are unable to control their substance use, show evidence of social impairment and have reached a point in their substance abuse that impacts their physical health.
Substances like drugs or alcohol alter the way your brain works. Your brain has naturally-occurring chemicals called neurotransmitters that create emotions, sensations and actions. When you use drugs or alcohol, you flood your brain with abnormal levels of certain neurotransmitters. Long-term use and overuse of drugs or alcohol can cause your body to become dependent on these abnormal amounts of chemicals, which can permanently change the way your brain reacts to everyday situations. This is why professional, often medical treatment is necessary to start the journey to recovery from addiction. Therapy and counseling can help "reset" your brain and allow you to learn how to live your life substance-free. At Springboard, we are equipped to treat addictions to substances including:
Alcohol Addiction
Amphetamines & Other Stimulants
Barbiturate Addiction
Benzodiazepine Addiction
Co-Occurring Addictions
Crack Addiction
Cocaine Addiction
Ecstasy Addiction
Heroin Addiction
Inhalant Addiction
Kratom Addiction
Marijuana Addiction
Methamphetamine Addiction
Opiate and Opioid Addiction
Prescription Drug Addiction
Sedative/Hypnotic Addiction
Synthetic Drug Addiction
If you or your loved one is addicted to a substance that you do not see here, it is likely that we are still able to help. This is not a complete list of the addictive substances we are able to treat. Alternatively, your concerns may fall into a larger category listed here. We encourage you to call our helpful staff for more information or with any questions you may have.
CO-OCCURRING ADDICTIONS
It is also possible to be addicted to more than one substance at a time. Alcohol addiction and a co-occurring drug addiction often go hand in hand, for example. Treating co-occurring addictions is best handled by recovery facilities with counselors who are familiar with these situations and a medical staff that is ready to help with detox and withdrawal symptoms. The Springboard Center welcomes those who are struggling with co-occurring addictions and can treat those who need medical assistance during their recovery.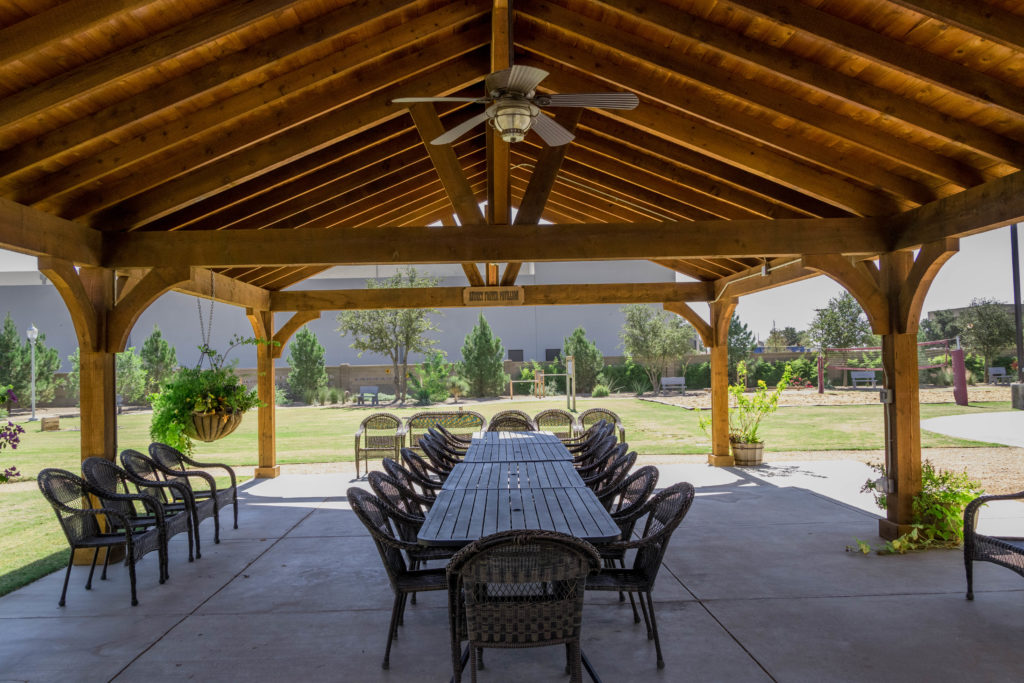 CONTACT US TODAY
If you or your loved one is struggling with addiction or co-occurring addictions, contact the Springboard Center to find out if our programs are right for you. We accept admissions 24/7 so that you can begin your journey to recovery as soon as you are ready. Call us today at 432-620-0255.